Fantastic Four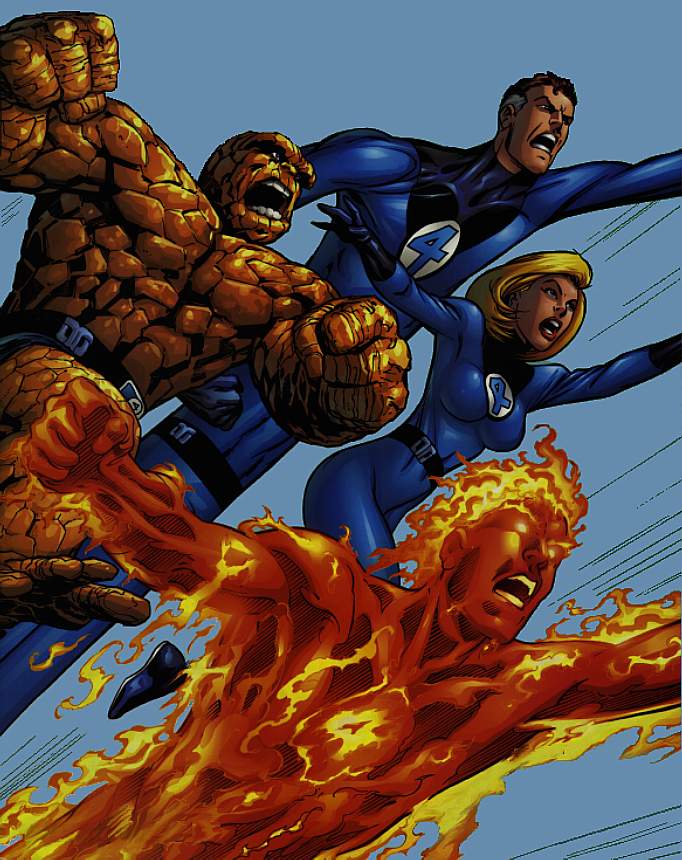 The time has finally come for the end of our season, and what a great way to finish it.
It seldom happens this way, but the four best teams are playing their best ball. Over the past few years, we have had to watch UCLA muck up the tournament with Ugly ball. Funny how Ugly and UCLA sound and look alike! I am hoping and confident it won't happen this year.
The games:
Memphis -2 vs UCLA. I am taking the Tigers to carry on. They are playing with supreme confidence, and Derrick Rose is able to take and make a shot whenever he wants. If UCLA puts Westbrook on him, CDR will go off, and if/when Westbrook switches off Rose, Rose will be too strong for Collison, and too quick for Shipp. This will be a fantastic game, and this UCLA team is not as likely to play ugly ball vs Memphis. Memphis' defense will be the difference. The Bruins have shown a propensity to turn the ball over, which will lead to many easy Memphis baskets and that confident swagger that propels them to greatness. I do feel bad for UCLA, but they just don't have enough to get over the hump, again! Shipp is not a good enough scorer to compliment the great point guard and post play. They lose this one, and it may not even be close during the middle of the game. It will become clear that Rose is the best player on the court!
UNC -3 vs Kansas!!! All I can say here is athlete city! I hope no one tries to slow this one down. They should be playing 4 twelve minute quarters with the old NBA defensive rules here. The difference making in this game will once again be Psycho T. I don't even like this guy, but he has done enough to turn me around. He simply will get too many easy put backs in a game that is this fast. Ty Lawson is the fastest of the fast in this game. I expect him to have double digits in assists. Have fun with this one, and pray for no foul trouble to muck it up!!!
Money and I have missed you and apologize for our short abscence!!!
Good Gaming,
B. Anthony!
I will back tomorrow to tell you about the Memphis vs UNC Game. ' Heels will be favored by 1 point, and Memphis will relish the role as an underdog!!!!!